$19.99
AUD
Category: DIARY
Most Disappointing Edition Yet 'Best. Diary. Ever' - Metro 'Cheeringly depressing' - Guardian 'Abandon all hope, ye who buy it' - New York Times Perpetual Disappointments Diary by Nick Asbury, the downbeat weekly journal for pessimists, stoics and losers everywhere, returns with its most disappointi ng edition yet. Ground yourself with Realistic Mindfulness Prompts, Demotivational Proverbs, Unhelpful Folk Rhymes, and reminders of Notable Deaths. Travel the world with Useful Phrases translated into four languages ('A table for one, please', 'I have destroyed my hire car') plus advice for surviving Even Worse Case Scenarios (Fighting a crocodile while tired, Surviving an elephant stampede while running into an ex). Fill an idle moment with a Boring Crossword, and overcome creative blocks using Bleak Strategies. This may not be your year. But this is definitely your diary. This Edition includes:Realistic Mindfulness Prompts, Demotivational Proverbs, Unhelpful Folk Rhymes, Bleak Strategies, Even Worse Case Scenarios, Boring Crosswords, Notable Deaths, Bank Insecurity Questions, People Who Never Call, Notes Towards A Dull Novel, Pointless Doodles. This diary is not specific to one year - they are all basically the same. ...Show more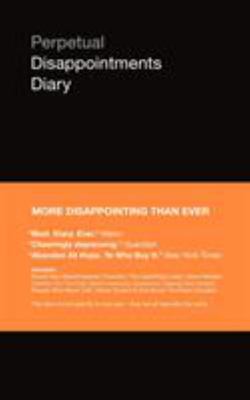 $19.99
AUD
Category: DIARY
MORE DISAPPOINTING THAN EVER 'Best. Diary. Ever' Metro 'Cheeringly depressing' Guardian 'Abandon all hope, ye who buy it' New York Times Perpetual Disappointments Diary is a downbeat journal for pessimists, cynics and losers everywhere. You'll love it. Ground yourself with a weekly demotivational pro verb ('If ignorance is bliss, why are you so sad?', 'Crappe diem') and reminders of Notable Deaths. Travel the world with Useful Phrases translated into four languages ('A table for one, please', 'I have destroyed my hire car'). And save time with templates for Apology and Passive-Aggressive Notes. This may not be your year. But this is definitely your diary. This diary is not specific to one year - they are all basically the same. * 2018 Edition includes: Brand New Demotivational Proverbs, The Quantified Loser, More Notable Deaths, On This Day, Bank Insecurity Questions, Gaping Void Ahead, People Who Never Call, Notes Towards A Dull Novel, Pointless Doodles ...Show more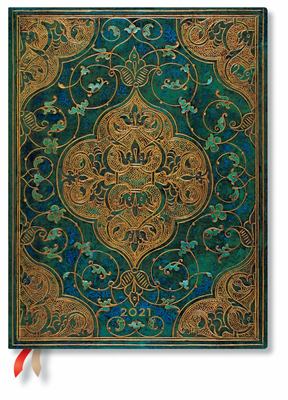 $35.99
AUD
Category: DIARY
This cover is based on the binding for a book titled Chroniques,published by Salel Binder in Paris in 1514. The exuberance of the design reflects the splendour of the Renaissance approach to decoration.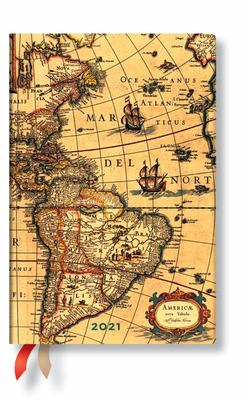 $24.99
AUD
Category: DIARY
Evocative of an age when the heavens were alive with more than satellites and America was a place off the edge of the world, this cover design is a romantic's delight.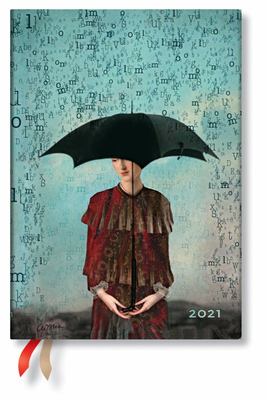 $28.99
AUD
Category: DIARY
Every human mind contains hidden rooms that house our ability to dream, imagine and embark on flights of fancy. German artist Catrin Welz-Stein's dreamlike digital art embodies those places and awakens them in delighted onlookers.