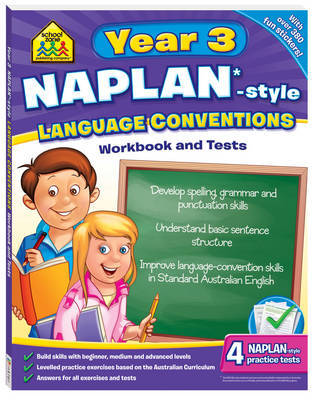 $14.99
AUD
Category: KIDS EDUCATION | Series: Kumon Math Workbooks
Most grade school workbooks attempt to cover many topics in one workbook, and unfortunately do not dedicate enough pages so learners can master each mathematical concept. Kumon workbooks, however, are designed to help children tackle one skill at a time and include enough practice so that children have the confidence to move forward. Using the incremental Kumon method, these unique workbooks guide children through each skill step-by-step so they are poised for academic success. Our workbooks are also correlated to state and national standards in order to ensure that the content is appropriate for your child. Topics Covered in this Book: -Multiplication & division review -Vertical form multiplication & division of decimals -Calculations with three decimal numbers -Rewriting improper fractions -Addition & subtraction of improper fractions colour throughout ...Show more

$19.99
AUD
Category: KIDS EDUCATION
The original cube book, with the solar system including the dwarf planets. 3D fact-filled mini cube book, with six fact-filled pages on the outside and six on the inside.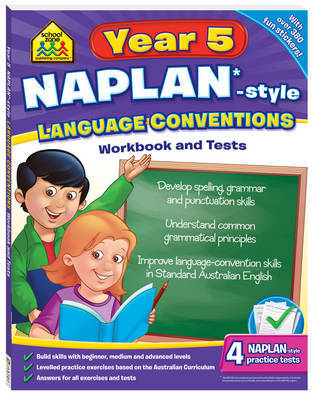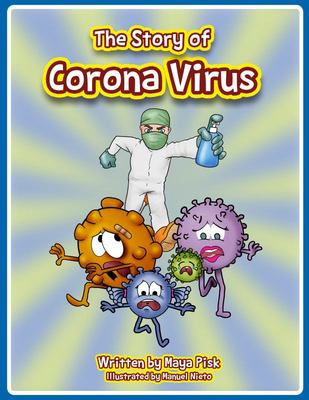 The Story of Corona Virus
by Maya Pisk; Adi Dagan-Pisk (Prepared for Publication by)
$13.00
AUD
Category: KIDS EDUCATION
The day that Corona was born was the day that the world changed. Come along to see how Corona and his Virus family wreak havoc on the world, and read until the very end to see whether researchers and scientists find a cure. There is hope, even in this crazy and scary time. Author's Note: My name is May a and I'm 11 years old. I have written The Story of Corona Virus to bring a little bit of light into everyone's life during these tough and scary times. This book tells the story of Coronavirus in a funny and fictional way. When I finished writing it, my family and I decided that proceeds from the sales of the book will go to Uncle AL's Foundation. The foundation was created by my parents after they were told the devastating news that their uncle Al was diagnosed with amyotrophic lateral sclerosis (ALS), an incurable disease. Uncle AL's Foundation seeks to increase awareness of and raise much-needed funds for research and treatment options for ALS sufferers. For more information about Uncle AL's Foundation, go to their Facebook page @unclealsfoundation.   ...Show more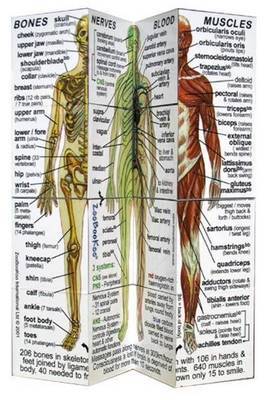 $19.99
AUD
Category: KIDS EDUCATION
This title aims to assist in the learning about systems and statistics about the human body, for those over the age of eight.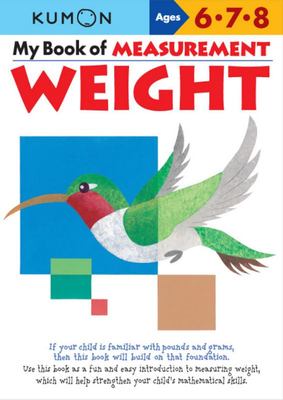 $14.99
AUD
Category: KIDS EDUCATION | Series: Kumon Math Workbooks
Kumon Measurement Math Workbooks are the latest advancement in our popular math workbook line. Each book strengthens number skills by introducing measurement concepts and teaching children to measure objects¿ length, volume, or weight. By using a variety of fun and colourful activities, children gradual ly learn these difficult concepts and skills without feeling frustrated, anxious, or bored. If your child is familiar with pounds and grams, then this book will build on that foundation. Use this book as a fun and easy introduction to measuring weight, which will help strengthen your child's mathematical skills. ...Show more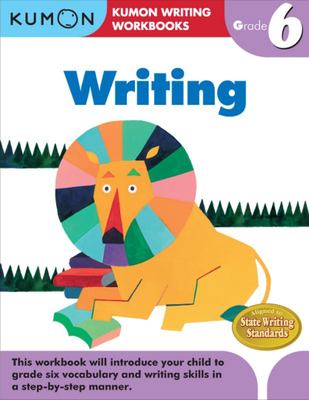 $14.99
AUD
Category: KIDS EDUCATION | Series: Kumon Writing Workbooks
Kumon Writing Workbooks develop the writing skills necessary for children's academic success. Through Kumon's famous step-bystep approach and grade-level appropriate vocabulary, your child gains essential communication skills and discovers the joy of writing. Our fun and colourful exercises inspire crea tivity and the desire to write. ...Show more
$14.99
AUD
Category: KIDS EDUCATION | Series: Kumon Math Workbooks
Most grade school workbooks attempt to cover many topics in one workbook, and unfortunately do not dedicate enough pages so learners can master each mathematical concept. Kumon workbooks, however, are designed to help children tackle one skill at a time and include enough practice so that children have the confidence to move forward. Using the incremental Kumon method, these unique workbooks guide children through each skill step-by-step so they are poised for academic success. Our workbooks are also correlated to state and national standards in order to ensure that the content is appropriate for your child. -Multiplication and division of whole numbers -Fractions and decimals -Estimation (round numbers, addition and subtraction) -Reading and writing line graphs and pictographs -Determining number outcomes colour throughout ...Show more