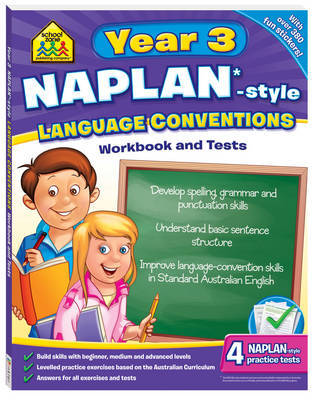 $40.49
AUD
$44.99
(10% off)
Category: KIDS EDUCATION
All aboard Guinness World Records 2021 for a life-changing journey of discovery! This year, we're devoting a chapter to the history of exploration, starting with the story of the very first circumnavigation, along with our "History of Adventure" timeline, featuring a host of remarkable achievements. The fully revised and updated best-seller is packed with thousands of incredible new feats across the widest spectrum of topics, providing a whistle-stop tour of our superlative universe. Our ever-expanding pool of international consultants and experts help us make sense of the world around us and the cosmos beyond. So join us as we embark on a voyage through the vast panorama of record-breaking in 12 fact-packed chapters: - Travel through the Solar System and see the planets come to life with a free augmented-reality feature- Encounter the cutest, weirdest, most dangerous and exotic creatures on our home planet- Meet the world's tallest, shortest, hairiest and heaviest humans- Marvel at the latest high scores, speed runs and players at the top of their game in eSports and beyond- Get the lowdown on the world's most successful and prolific actors, musicians, TV stars and influencers- Review the greatest sports achievements from the past year and celebrate today's top athletes We've also selected the best of the newly approved claims from the 50,000 applications received from the public over the past 12 months. But don't just be a tourist: try some of our specially created try-at-home challenges that could see YOU listed in the world-famous book of records. If you want to be one of those lucky few, check out our Against the Clock chapter - we might even see you in next year's edition!   ...Show more

$19.99
AUD
Category: KIDS EDUCATION
The original cube book, with the solar system including the dwarf planets. 3D fact-filled mini cube book, with six fact-filled pages on the outside and six on the inside.
$14.99
AUD
Category: KIDS EDUCATION | Series: Kumon Math Workbooks
Most grade school workbooks attempt to cover many topics in one workbook, and unfortunately do not dedicate enough pages so learners can master each mathematical concept. Kumon workbooks, however, are designed to help children tackle one skill at a time and include enough practice so that children have the confidence to move forward. Using the incremental Kumon method, these unique workbooks guide children through each skill step-by-step so they are poised for academic success. Our workbooks are also correlated to state and national standards in order to ensure that the content is appropriate for your child. Topics Covered in this Book: -Multiplication & division review -Vertical form multiplication & division of decimals -Calculations with three decimal numbers -Rewriting improper fractions -Addition & subtraction of improper fractions colour throughout ...Show more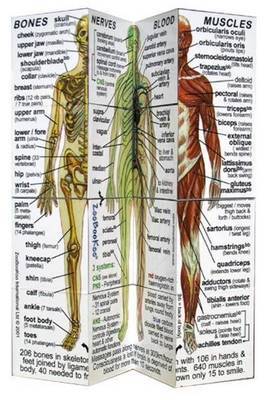 $19.99
AUD
Category: KIDS EDUCATION
This title aims to assist in the learning about systems and statistics about the human body, for those over the age of eight.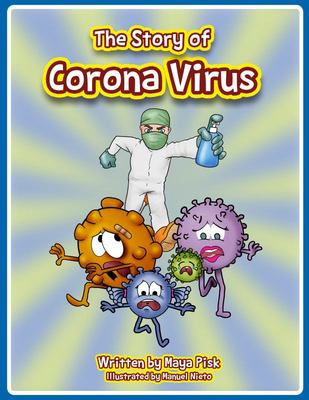 The Story of Corona Virus
by Maya Pisk; Adi Dagan-Pisk (Prepared for Publication by)
$13.00
AUD
Category: KIDS EDUCATION
The day that Corona was born was the day that the world changed. Come along to see how Corona and his Virus family wreak havoc on the world, and read until the very end to see whether researchers and scientists find a cure. There is hope, even in this crazy and scary time. Author's Note: My name is May a and I'm 11 years old. I have written The Story of Corona Virus to bring a little bit of light into everyone's life during these tough and scary times. This book tells the story of Coronavirus in a funny and fictional way. When I finished writing it, my family and I decided that proceeds from the sales of the book will go to Uncle AL's Foundation. The foundation was created by my parents after they were told the devastating news that their uncle Al was diagnosed with amyotrophic lateral sclerosis (ALS), an incurable disease. Uncle AL's Foundation seeks to increase awareness of and raise much-needed funds for research and treatment options for ALS sufferers. For more information about Uncle AL's Foundation, go to their Facebook page @unclealsfoundation.   ...Show more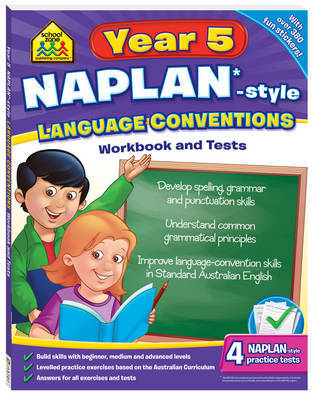 $13.99
AUD
Category: KIDS EDUCATION | Series: Kumon Writing Workbooks
Kumon Writing Workbooks develop the writing skills necessary for children's academic success. Through Kumon's famous step-bystep approach and grade-level appropriate vocabulary, your child gains essential communication skills and discovers the joy of writing. Our fun and colourful exercises inspire crea tivity and the desire to write. ...Show more